What is Beauty to You?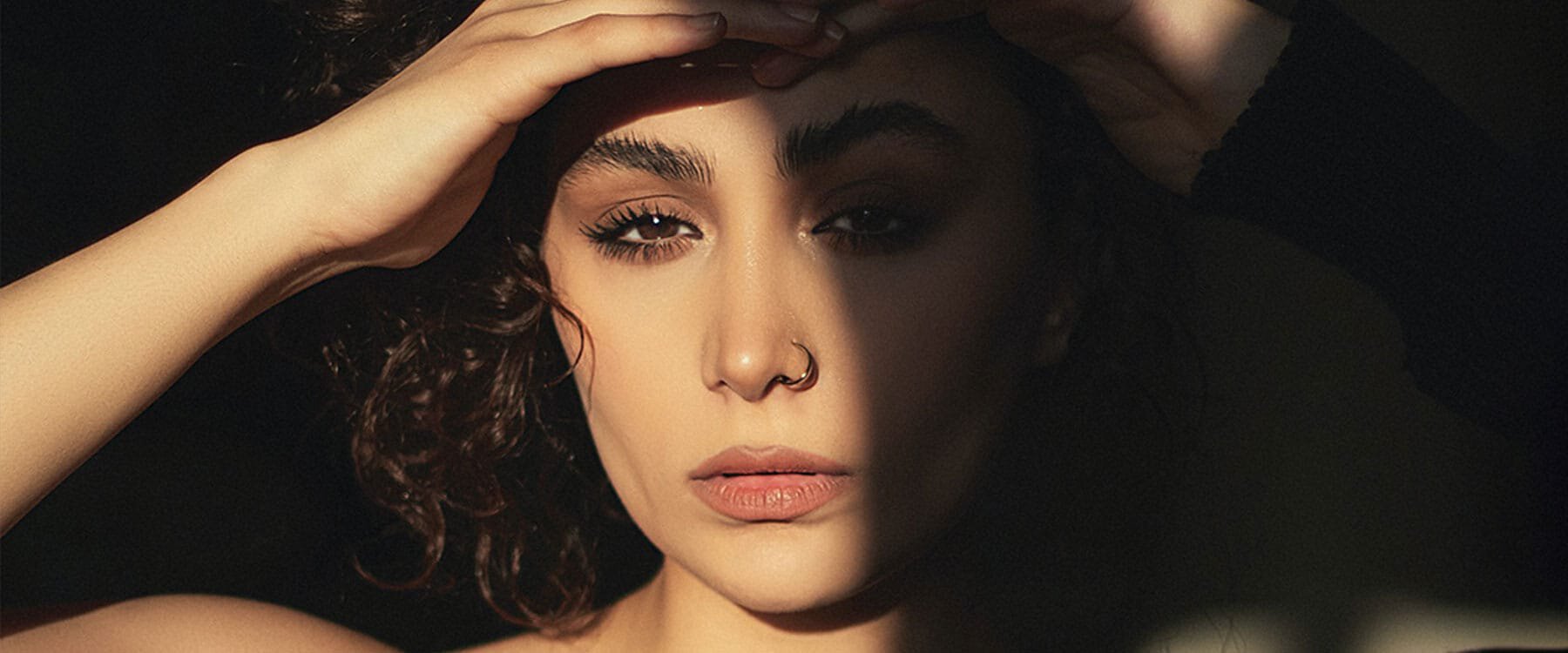 At St. George Med Spa, we believe YOU define your beauty, and we're here to empower your aesthetic vision. What is beauty to you, and how can we help you achieve your goals?
What drives you, drives us. It's all about what is right for you, through a thoughtful, comprehensive, personalized consultation process. There is no one-size-fits-all approach to medical aesthetics, and our team of hand-picked aesthetics experts strive to offer you the right treatments for your needs and goals.
What is beauty to you and how can our team of aesthetic specialists help you reach your medical aesthetic goals? Let's explore how we can use proven non-surgical skin rejuvenation, hair procedures, and cosmetic enhancement treatments offered at St. George Med Spa in Utah.
How is Beauty Most Often Defined?
Societal standards of beauty have changed over the centuries; in fact, beauty standards often change decade to decade. Furthermore, it is often said that beauty is in the eye of the beholder. Simply put, we all have our own standards of beauty. At St. George Med Spa, we believe beauty comes in all shapes, sizes, and shades. Let us always remember that unique is beautiful. If we all looked the same, the world would be a very dull, boring place.
Facial Aesthetics at St. George Med Spa
Facial care is often the first thing we think of when we discuss beauty. Men and women alike have chased the fountain of youth, strive to achieve symmetry, and often try every product on the shelves in search of clearer, healthier skin.
Aging Gracefully
Aging gracefully means something different to everyone. For some, it's about allowing the aging process to run its course without intervention; for others, it's about using the tools available to restore what time has stolen away.
If you're the latter, we can help a little or we can help a lot; it's ultimately up to you how far you want to go with anti-aging treatments and products. What we can always promise you is you'll love your results, look natural, and always look like YOU.
To treat the signs of aging, we offer only proven, FDA-cleared treatments, including:
These proven treatments offer numerous anti-aging benefits, addressing common complaints including:
Age spots & hyperpigmentation
Fine lines & wrinkles
Loose, sagging skin
Thinning lips and lip lines
Volume loss
Balance, Symmetry, and Contouring
Symmetry is beautiful, according to science. Facial balance and a contoured look are all the rage, so much so that there are whole YouTube channels dedicated to teaching you how to contour with cosmetics.
If that works for you, wonderful. However, if you want facial symmetry and contouring that doesn't wash away, we have just the thing for you (and it doesn't require facial plastic surgery): dermal fillers.
Dermal fillers like Restylane, Juvederm, and Radiesse are FDA-approved to not only treat the signs of aging (wrinkles, folds, and lost facial volume) but also make adjustments to your facial balance. With injectable fillers, we can even up your cheeks, create a more contoured jawline, enhance and reshape lips, and more.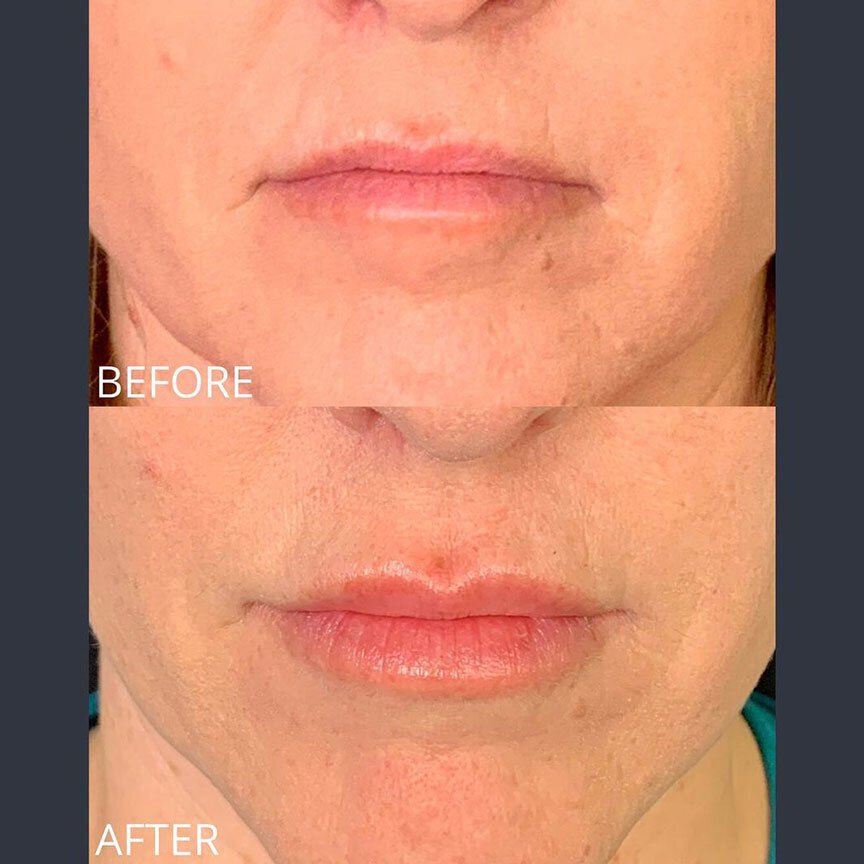 Skin Clarity
Skin is supposed to have texture, and the occasional blemish, spot, or pore is no big deal. However, some skin imperfections may bother you. If that's the case, we want to help. Acne, brown spots, enlarged pores, fine lines, and scars all lead to a dull complexion and poor self-image, and we want to help.
Many of the non-surgical cosmetic treatments already mentioned above are useful for facial rejuvenation, including:
DiamondGlow skin resurfacing
Laser resurfacing
Microneedling
Of course, top-of-the-line skincare products should also be included, particularly if they are medical-grade and purchased with the assistance of a skincare expert in a licensed medical spa like St. George Med Spa.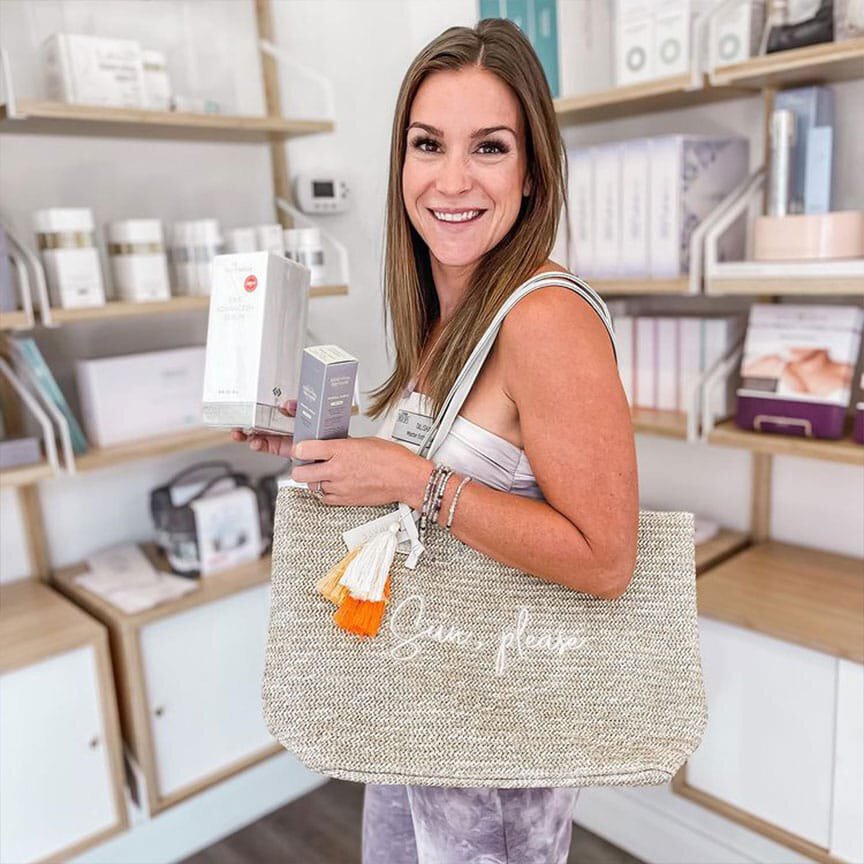 Hair and Beauty
Hair is a hot beauty topic and, depending on where the hair is on your body, you likely want more or less of it. A full-bodied head of hair is the standard of youth and beauty, and a hair-free body is often sought after. Are these goals you have for yourself? If so, we can help.
Hair Restoration Without Surgery
Is hair loss affecting your self-esteem? For so long, the only way to treat hair loss was hair plugs. Now, we have options which don't require surgery or an extensive recovery period. Now we can stimulate hair growth to regrow hair in both men and women. Using platelet-rich plasma (PRP) derived from your own blood draw, we not only do this non-surgically but naturally with proven results.
Laser Hair Removal
If you want a smooth, hair-free body without the wasted time and money on shaving and waxing, we have the solution.
Shaving leads to bumps and razor burn and the cost adds up over the years in both time wasted and money spent on razors and shaving creams. Waxing, while done less frequently, is also time-consuming and costly over time. That's why laser hair removal has become so popular with anyone who wants to remove unwanted hair permanently.
Laser hair removal can be used virtually anywhere on the body, including the underarms, legs, bikini area, back, chest, and face.
What is Beauty to You?
So what is beauty to you? Forget beauty standards for a moment and think really hard about what matters most to you? What would help you feel good about how you look? In what ways will professional cosmetic treatments improve your confidence and quality of life? How does having a new, rejuvenated look make you feel?
This is what matter to us, and it's what we want you to strive for — what makes you #lookgoodfeelgood.
How We Help at St. George Med Spa, St. George, Utah
At St. George Med Spa, our aesthetic providers begin with a personalized consultation to discuss your concerns and goals, put together a comprehensive treatment plan, and work with you to reach your desired results. This isn't about pushing the latest trends; it's about offering you the right treatments to help you look how you want to look and feel good about it.
We invite you to schedule a consultation with us and let us show you how we approach your uniquely beautiful self.