Rethink Your Acne Treatment
at St. George Med Spa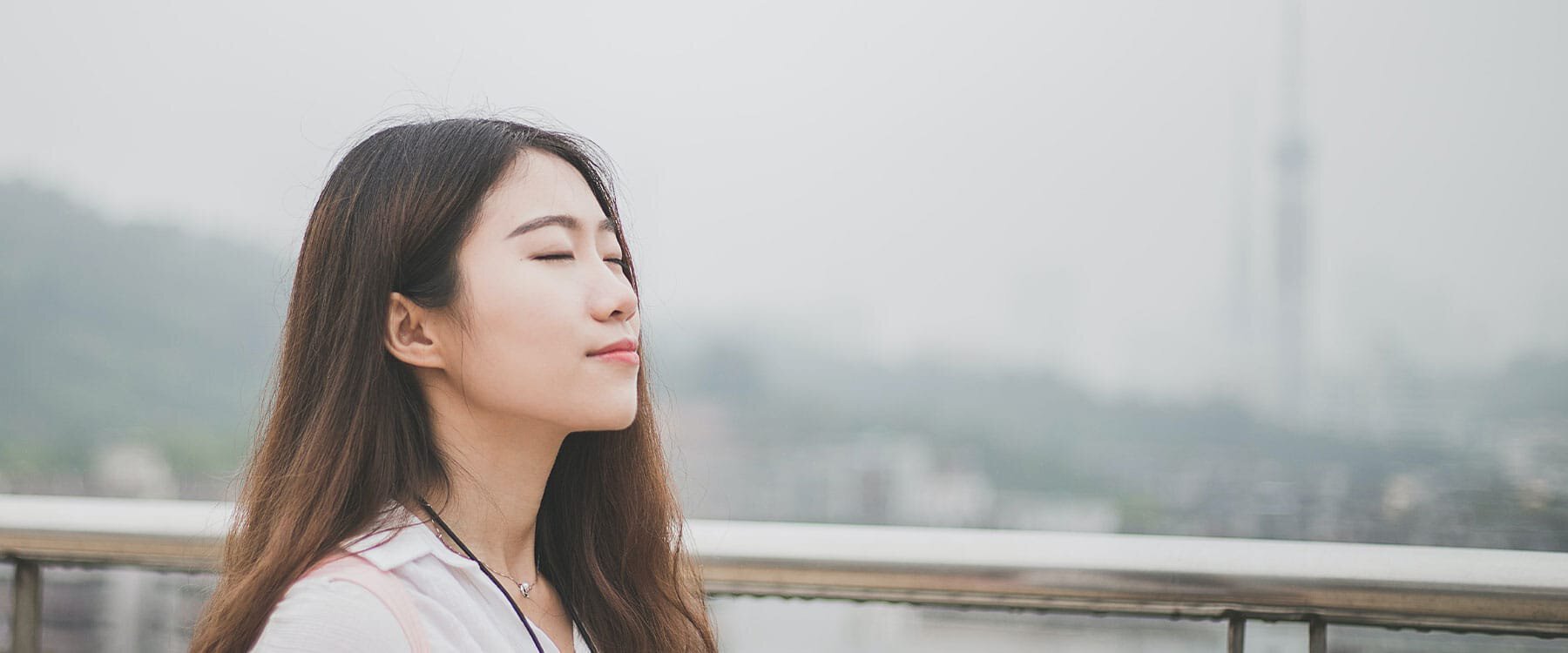 Our All-in-One Facial Resurfacing Treatment Exfoliates, Extracts, and Infuses Skin for a Soothing Acne Treatment
Are you struggling with uncomfortable acne flares and congested skin? Acne flares occur for many reasons, but clogged pores and excessive oil definitely contribute to the overall problem. If you experience blackheads, acne flares, clogged pores, and oily skin, a multi-faceted approach to your care should include a custom home skincare routine and professional in-office skin rejuvenation treatments. One option is our DiamondGlow Skin Resurfacing at St. George Med Spa, and we're here to tell you, once you try it, you'll never want to stop! This is one of our most popular treatments.
How Does DiamondGlow Work for Acne and Oily Skin?
First and foremost, DiamondGlow is suitable for all skin types and is customized for your skincare needs. It's safe for light and dark skin tones, making this a preferred, repeatable option for healthier skin.
DiamondGlow is the triple threat, combining three powerful methods of skin rejuvenation:
Exfoliation
Extraction
Infusion
Why You Need an Exfoliating Acne Treatment
For anyone with clogged pores or acne flares, exfoliation is absolutely required. Removing debris and dead skin cells keeps them from collecting in the pores, trapping oil and bacteria in the pores which lead to blackheads and acne flares.
Extractions to Clear the Pores
Extraction simply refers to removing clogs from the pores. Extraction can be performed many ways, including with extracting tools used by dermatologists and aestheticians, or using microdermabrasion which essentially vacuums the debris, oil, and other impurities from the pores.
Serum Infusion to Moisturize
While you may think that moisturizing oily, acne-prone skin doesn't make sense, using the right moisturizing ingredients helps prevent excessive oil production in the skin. The key is to use a lightweight, oil-free source of moisture that is non-comedogenic (won't clog the pores).
DiamondGlow Combines All Three for a Powerful Oily Skin and Acne Treatment
Using a handheld device, we are able to remove skin impurities through exfoliation and extraction (think buffing and vacuuming) before using it to infuse the skin with a nourishing, hydrating skin serum.
Think of a power wash for your face, flushing the toxins from your pores before restoring healthy moisture and balance.
Does that sound refreshing? It should, because it feels absolutely divine, and it's a non-invasive method of skin resurfacing and rejuvenating.
Did we mention it's one of our most popular aesthetic treatments? (We know we did, we just want to drive that point home for you)
Maintenance Following Skin Rebalancing and Acne Treatment Results
Once your skin is clearer and more vibrant, we will recommend routine treatments to maintain your results. It's important to continue the protocols, including at-home skincare products, to keep your skin clear and healthy.
We can even modify beyond your acne treatment and oily skin rebalancing, focusing on other benefits and customizing the treatment to:
Reduce fine lines and wrinkles
Brighten and lighten dark patches
Hydrate dry skin (even oily skin gets dry sometimes)
Smooth skin texture, rough skin, and scars
Keep pores clear
Finally, it's very important you follow your at-home skincare routine as recommended by your aesthetician. Consider this treatment and home care products your prescription for healthier, beautiful skin.
Can Anyone Get DiamondGlow for Acne Treatment?
Nothing is one-size-fits-all, but most people can safely and effectively enjoy DiamondGlow to resolve congested, acne-prone skin. In some cases, however, we may refer you to a dermatologist for severe skin infections.
Are There Other Acne Treatment Options Available at St. George Med Spa?
We're here to find a solution that works for you. That's why our aestheticians will sit with you for a personalized consultation. We will discuss your needs and goals, examine your skin, go over your health and medical history, and come up with a solution together.
This will often include skincare products and in-office skin treatments, but we may also refer you to a dermatologist if your acne is severe.
In some cases, acne may be treated with microneedling or a brilliant home skincare regimen. Discuss your options with us during your consultation or call us for more information before booking. We're here to help!
Book a Consultation for Acne Treatment in St. George, Utah
Are you ready for clearer, brighter skin with no downtime? Our aestheticians at St. George Med Spa can't wait to help you love your skin. Everyone deserves healthy-looking skin, and we're here to get you there, whether it's with our DiamondGlow Skin Resurfacing, another treatment option, or a regimen of professional skincare products.
Book a consultation today and experience the benefits of professional acne treatment.
We're excited to help you with your glow-up!